Cutting Board and Set of 4 Ornaments or Coasters by the Wood Den Store ($55 Value)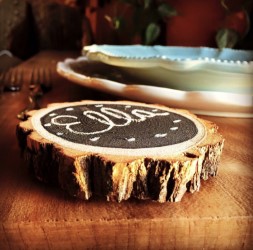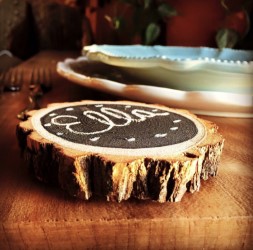 Cutting Board and Set of 4 Ornaments or Coasters by the Wood Den Store ($55 Value)
Welcome to the auction! You're bidding on some amazing woodworking pieces produced by The Wood Den Store! This auction includes 1 cutting board and one set of 4 ornaments or coasters (your choice!). Item's are similar to the items in the photo, but will be made with available wood types.
You can connect with us at:
mdwaterford@hotmail.com
or on our etsy store, The Wood Den Store
Bid now and receive a 10% discount coupon!