Leonard Springs 4 Season Hiking Pass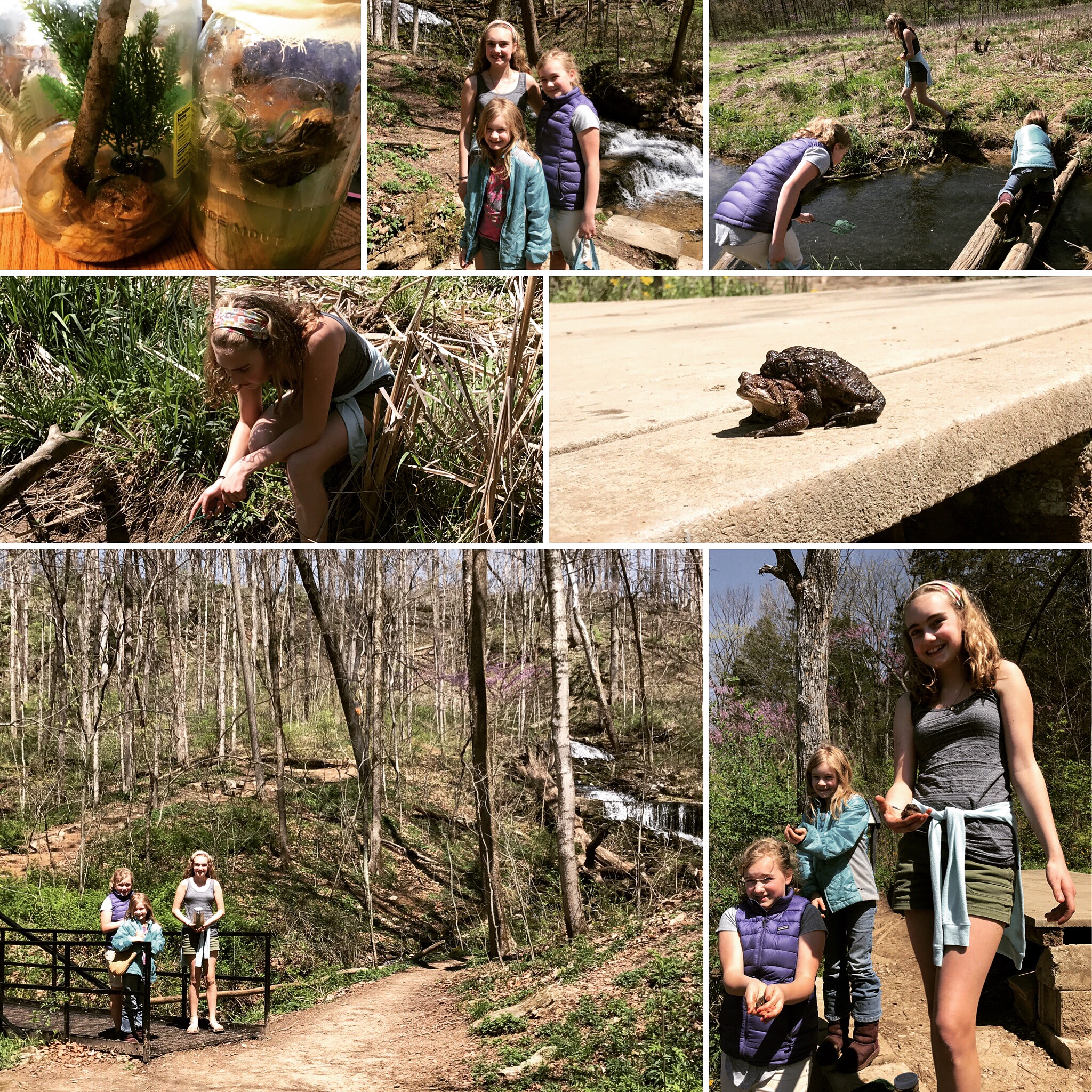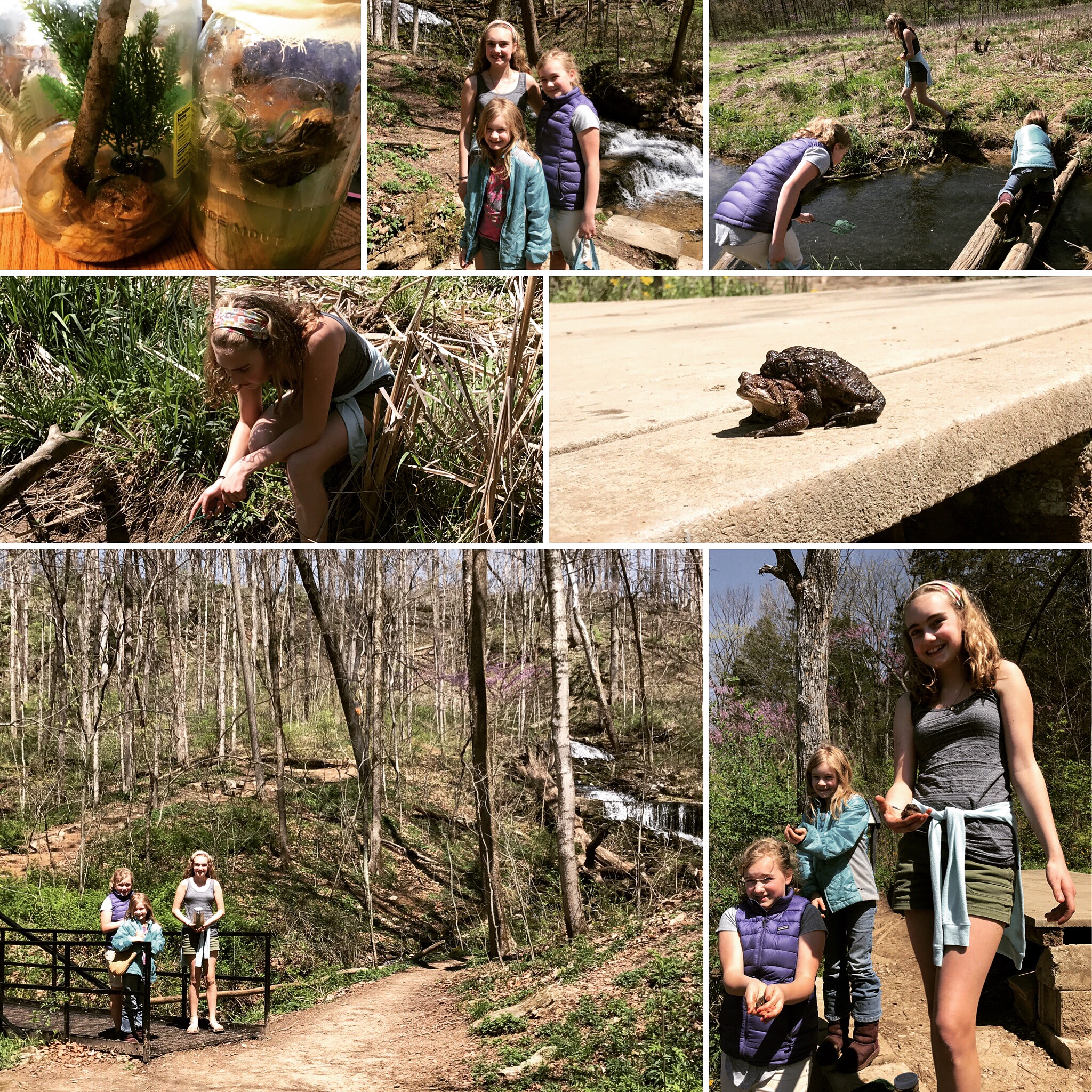 sold out
Leonard Springs 4 Season Hiking Pass
It's amazing how much a landscape and ecosystem changes through the seasons in Indiana. This hiking series will help your child explore the changes of our local wetland while saving you some money.
We will meet at the Leonard Springs Nature Preserve trailhead (gate) at 1:15. Ages 5+ may be dropped off. All accompanying adults will need to give a $10 donation to the Global Minded Project. (Cash, check or online payment is available.) The parking area at Leonard Springs is very limited. Pick up will be promptly at 2:45. Late pick-up may result in removal from future hikes or mandatory chaperone for remaining hikes.
No refunds will be issued.
Course fee includes all course materials the student will need for the class.
This 4-season course will run on Friday's from 1:15-2:45.
January 26th: Wetland introduction & hike.
May 11th: Caving introduction & hike
July 27th: Beavers introduction & hike
October 12th: Coniferous Cedars & hike
In this course, students will hike, learn some of the 7 Leave No Trace Principles, observe the changes in the wetland area over the course of the year, and highlight other trail amenities.
We will be hiking all weeks! I will be able to provide transportation to and from the trails for up to 5 participants. All of classes will start and end at our hiking location: 4685 S. Leonard Springs Road
Gear required: weather appropriate hiking clothes, water bottle
Every participant must fill out a release of liability form.