Mentor Registration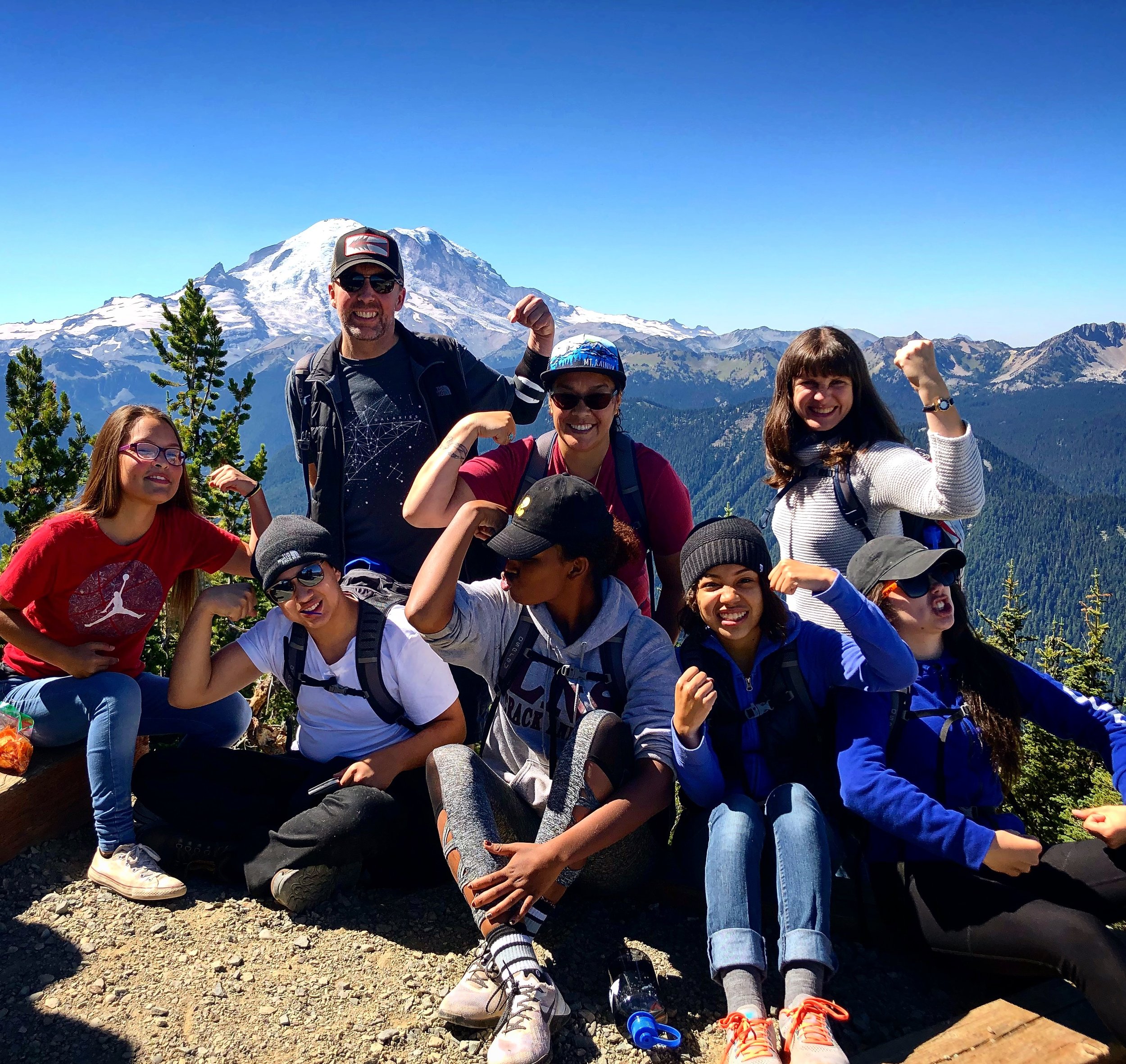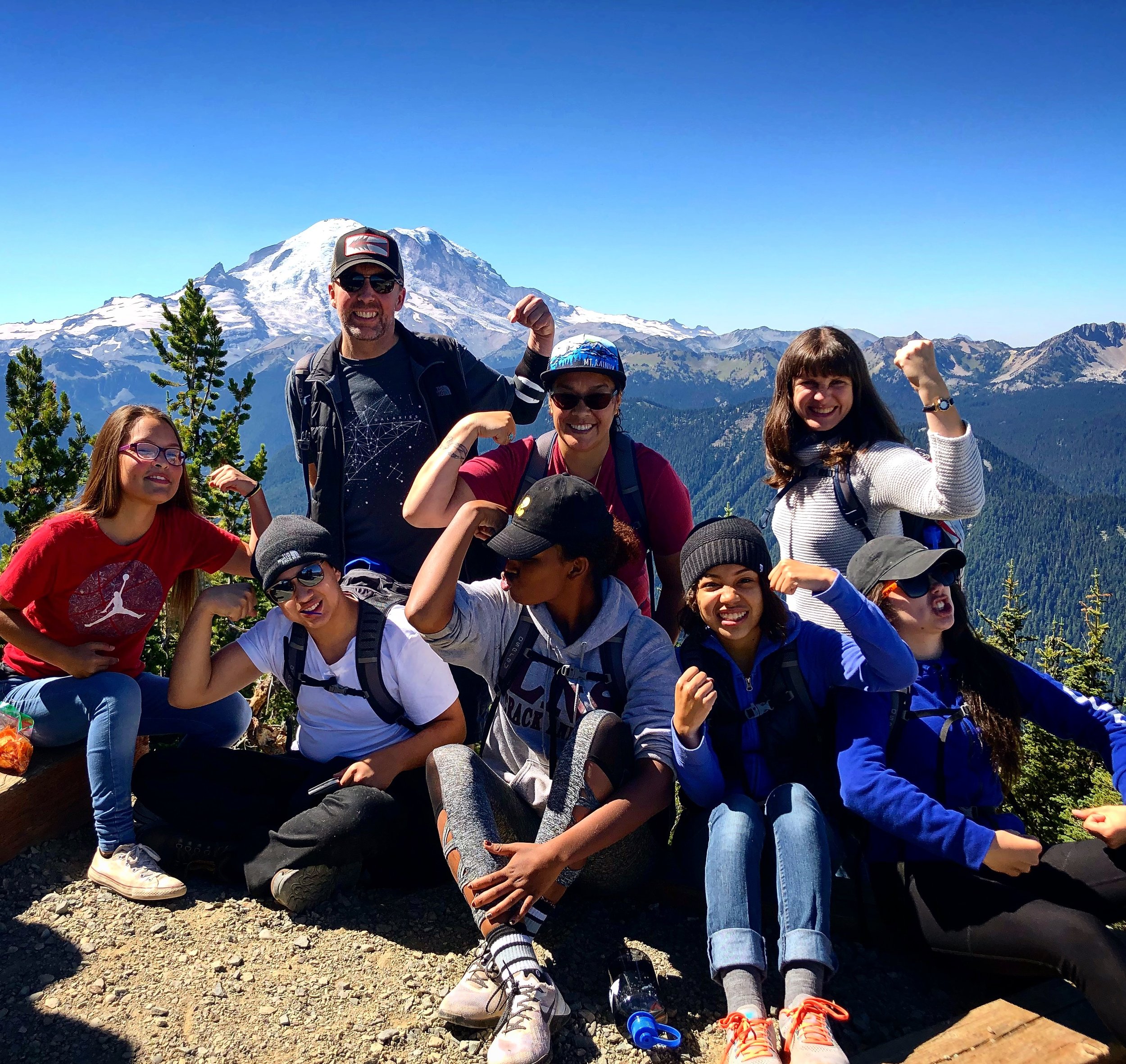 Mentor Registration
Welcome to Into The Mountains, a year long journey with a youth from the Lummi Nation Reservation. You will kick off the mentoring year with a weekend retreat in the mountains. Join us for the day for the weekend. Our retreat facilitators will help run the retreat so you can work to connect and bond with your mentee. After the retreat, you will work to connect with your mentee at monthly group meetings. You will walk through our program manual that was developed through the Department of Public Health at Indiana University.
These monthly meetings provide connection and continuity to the mentee. Ideas for extra meetings are getting coffee at a local coffee shop, going for a hike, something fun that interests the youth, or introducing them to something new. The opposite of poverty is not wealth, it's opportunity. The more opportunity you provide, the wider view of health and deeper confidence your mentee will gain.
You will also do a one hour online meeting each quarter with our program facilitator. This is your opportunity to give feedback, discuss common issues with other mentors, and ask questions about the upcoming module. We don't expect you to do this alone!
The information from the required registration form will be used to run a background check to ensure the safety of our mentees. If you have any questions, please feel free to contact Malissa Waterford at 812-345-2608.